Sowing seeds with little gardeners - Monday 21st February 2022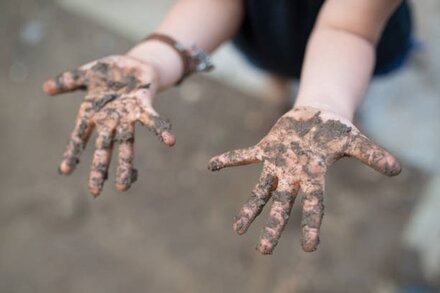 Monday 21st February 2022, 3pm - 5pm
Introducing children to enjoy the outdoors and enjoying getting their hands dirty with the activities we have to offer. What a fun way to build confidence around the garden. Even if you don't have a garden, you can still enjoy sowing seeds and watching them grow indoors. We will be showing you how to recycle materials to craft into pots, that can be decorated. With using biodegradable materials, which will naturally degrade into the ground once planted. Making this totally eco-friendly!!!
Come along, for your children to learn and create. The step-by-step process on how vegetables grow.
£10.00 per ticket…. with Juice & Biscuits!
(Seeds & materials included - Seeds donated by Mr. Fothergill's seeds)
To book visit:
www.radwaybridgegardencentre.com
Find us at: Whitestone, Hereford, HR1 3RX
Telephone: 01432 850009
Date: