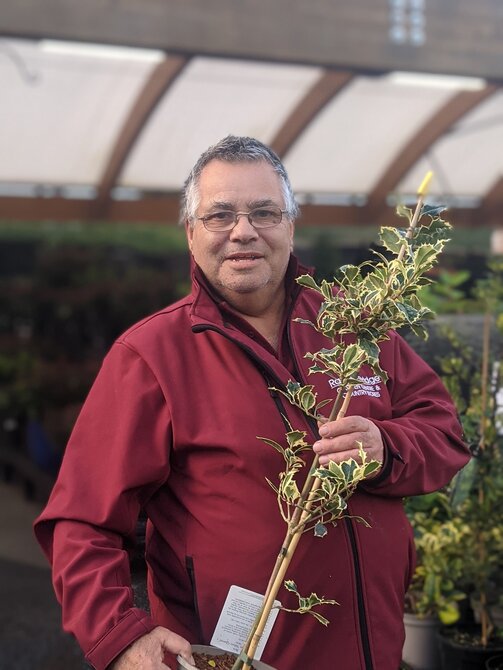 A garden need not be drab in winter, a little bit of planning will ensure that it has colour and interest in even the bleakest months.
Some plants look at their best in winter: colourful stems or flowers can have a lot of effect with so little to compete with them for attention. Many winter flowering plants are also powerfully fragrant, and a few cut stems can be brought indoors to provide natural fragrance.
Winter flowering heathers are always good value and are generally unfussy about soil. The best of the bunch are the varieties of the hybrid heather Erica x darleyensis that can be relied upon to give a cheerful display from January to spring. Plants usually grow to 45cm (18 inches) in height and do best in full sun. The colour of the flowers depends on the variety and ranges from white to deep pink.
Winter flowering Viburnums are tough, trouble free and provide delicious fragrance. The most popular winter flowering Viburnum is Viburnum x bodnantense 'Dawn' which produces sweetly fragrant pink and white flowers from November to spring. Viburnums are trouble free and reliable shrubs.
Some honeysuckles are winter flowering shrubs with small white or pink flowers with a characteristic sweet fragrance. All they need is a sunny spot and they will grow happily with minimal maintenance.
Sarcococca is a wonderful plant with an unwieldy name. The common name is Christmas box as it is closely related to box. Sarcococca has attractive evergreen foliage and neat compact growth. The small greenish flowers in February are nothing special to look at but the fragrance is overpowering. Sarcococca is shade tolerant and makes an excellent ground cover.
Try to position winter flowering plants where you can see them from inside the house. A little bit of winter colour can lift our spirits and banish those winter blues.